Join Us: Love is Listening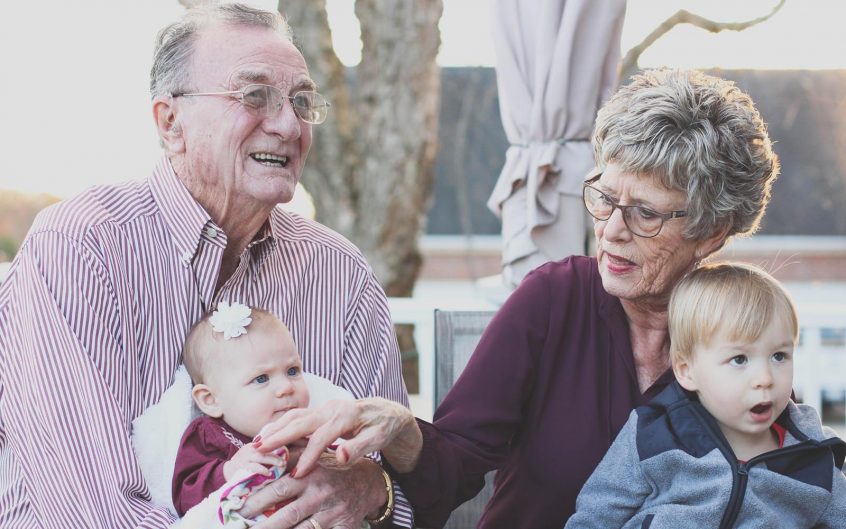 You are invited to experience the next revolution in memory care—Love is Listening! Love is Listening is the cornerstone of the Living Wisdom Center care program launching this fall and is at the heart and soul of our recently-opened dementia care facility.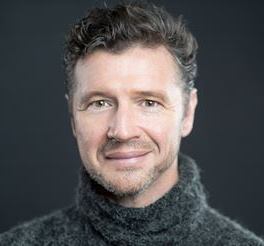 Love is Listening is the breakthrough approach to dementia care created by Michael Verde, one of the foremost authorities in the world on dementia and the societal "dis-ease" with those living with dementia. The need is real and great, as a recently conducted survey revealed 95% of people perceive those living with dementia "are not understood and feel lonely", and 62% of those people report "they themselves are unsure of how to talk with or deal with" someone with dementia. More importantly, 80% of communities and individuals "report unease around those living with dementia."
Verde envisioned this approach to address these very attitudes and perceptions, providing a way forward to heal the emotional isolation which creates loneliness, anxiety, and depression among those living with dementia. Love Is Listening provides a way to help reduce this societal uneasiness and uncertainty, the "dis-ease" that comes with dementia, and restores a feeling of purpose, belonging, being valued and loved to those living with dementia.
Love is Listening will impact and change each and every person in the community who wishes to help restore dignity and sense of purpose for those living with dementia and anyone who feels or knows the suffering which comes with emotional isolation.
To launch this life-changing revolution, Living Wisdom Center is proud to host the premiere of the documentary film, Love Is Listening: Dementia Without Loneliness created and produced by Michael Verde, currently premiering around the world. After experiencing this impactful film, hearing from Michael himself and Debbie Carriveau, Executive Director of the Living Wisdom Center, asking the real questions you may have, you will view people living with dementia through a different lens and have deep-seated hope for their futures.
Watch film trailer and learn more about Michael Verde
Event Details:
Tuesday, December 17, 2019
7:00-8:30 p.m.
Doors open at 6:30pm
Location: Hubbard Hill Chapel, 28070 C.R. 24 West, Elkhart, IN 46517
Light snacks and beverages served
Registration
Admission is free but registration required as space is limited. Please register below and/or consider making a gift to the Living Wisdom Center for Dementia Care.
Agenda:
7:00pm: Welcome
7:15pm: Film Love is Listening: Dementia Without Loneliness
8:00pm: Speakers Michael Verde and Debbie Carriveau, Executive Director, Living Wisdom Center
8:30pm: Closing remarks w/ Patrick Pingel, CEO, Hubbard Hill
Register Online: Use the registration form below
Register by Phone: Call 866-295-6260