COVID-19 Precautionary Restrictions Lifted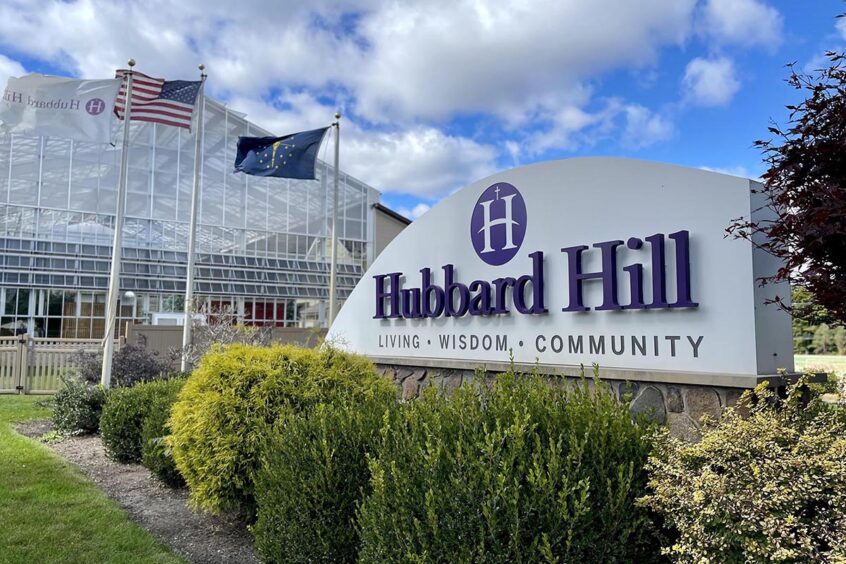 Attention all Hubbard Hill residents, families, friends, staff, and visitors
We have been advised today by the Indiana Department of Health that effective at 2:00 p.m. the following COVID-19 restrictions will be lifted at Hubbard Hill!
Masks

Moving forward, masks will be recommended for all staff members and visitors, but NOT required unless the following conditions exist:

An individual is symptomatic and has been in close contact with someone who is COVID POSITIVE in the past 10 days

Is COVID positive

High levels of Elkhart County transmission reoccur (RED ZONE)

Staff and Visitors entering the building

All staff and visitors are to read posted screening questions when entering and follow all instructions.

Screening and temperatures

Temperatures and ODIN screening are no longer required for anyone entering the building.

COVID testing

Moving forward, COVID testing is NO LONGER required unless individuals are symptomatic, irrespective of vaccination status.
Folks, this has been a LONG time coming and while we sigh with relief, we strongly recommend personal vigilance as there are local outbreaks still occurring. We want to thank you all for your cooperation, understanding, and compliance during this exceptionally long journey. We hope and pray we have seen the worst of it and wish you good health and a small degree of celebration as we enter this phase.