2nd Annual Living Wisdom Center Holiday Caregiver Forum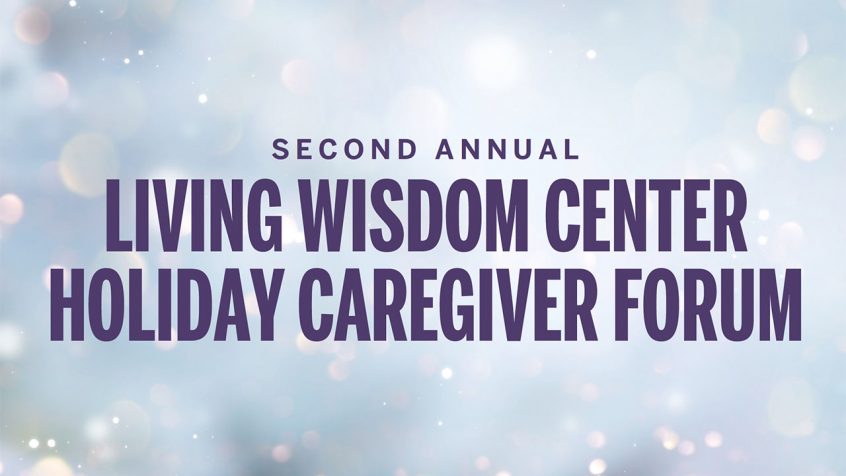 If you are a caregiver for a person living with dementia and are anticipating the rigors of the holiday season, join us for a time of restoration, care, hope, and learning-—creating moments of holiday joy.
Walk with us on your journey as you face the challenges of the holiday season. Hear from Hubbard Hill Living Wisdom Center Executive Director, Debbie Carriveau as she shares approaches to deal with the uncertainties, frustrations, fear, and even sadness the holidays may present. Gain a new understanding of how your traditional holiday model may be adapted to accommodate you and your loved one's needs.
Event Details
Tuesday, November 19, 2019
6:00-8:00 p.m.
Location: Hubbard Hill Chapel, 28070 C.R. 24 West, Elkhart, IN 46517
Lite snacks and beverages served
Registration