---
---
Man of Faith: Living His Faith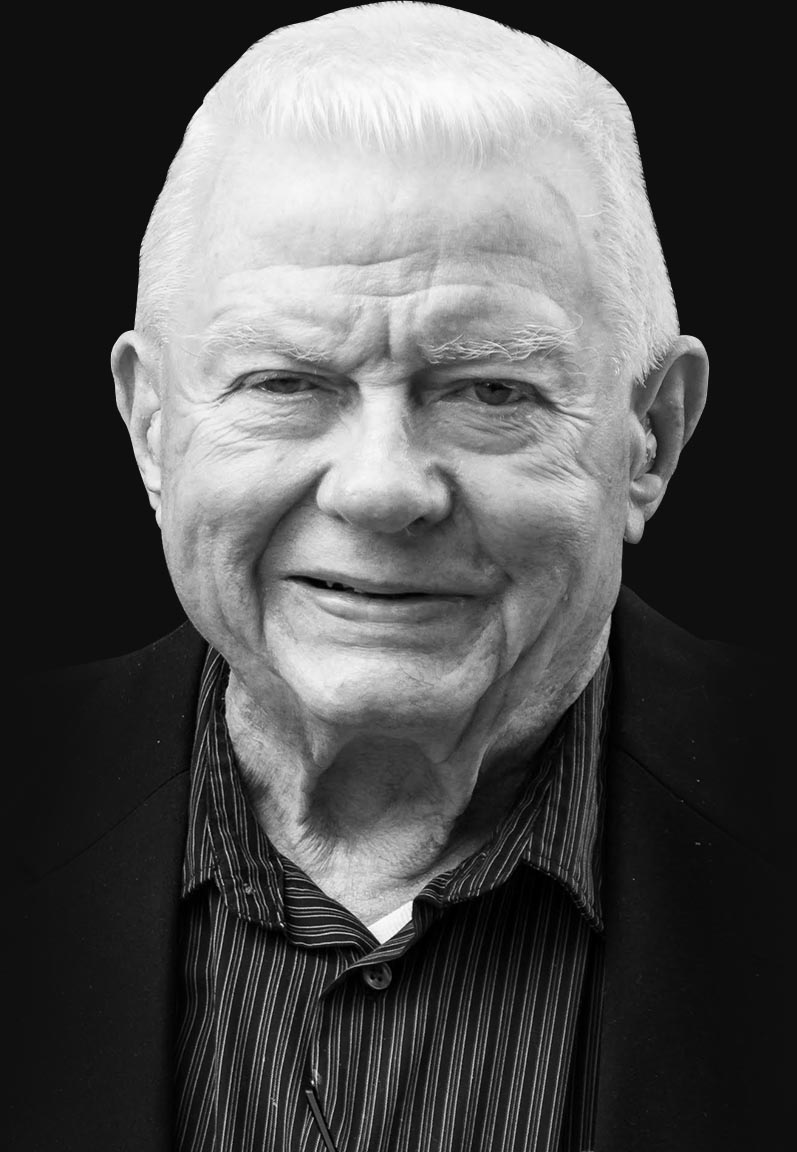 We honor and remember God's devout son, Floran Mast, who faithfully and humbly served his Lord for his entire earthly life. His physical legacy will endure at Hubbard Hill, but his shining example of a spiritual life well lived as Christ would have him, will endure forever.
Floran lived a life which was dedicated in every way to the service of God. He served as an ordained minister for the Missionary Church and preached the gospel loudly through how he lived his life. He was married to his loving wife, Naomi, for 70 years.
His need to share the good news moved him to plant start-up churches throughout the area to bring more people to Christ. Floran was a visionary who saw the need for a safe, faith-based, loving place that took to heart the commandment to "honor our parents". His love of God's gift in Hubbard continued through his life and was so gratified at the growth of this ministry in the Living Wisdom Center for Dementia Care.
It has been said of Floran he was a "get it done" kind of man. Whatever the endeavor, he never wavered in the face of challenges, but faithfully carried out his calling to completion. Even in the most challenging of times, he trusted in the Lord to deliver the financial resources to start Hubbard Hill after multiple attempts to secure funding failed. Floran passionately and resolutely answered each calling through countless challenges.
Floran perhaps will be best remembered for his humility as he purposefully and unfailingly gave all glory to God for his blessings of life. So focused and mission driven was he that he held little credence to financial remuneration in his work to start Hubbard Hill. A man who humbly wore every hat and performed every conceivable task to get the job done in starting Hubbard Hill, plumbing, healthcare, electrical, financial, administrator, landscaping, and any effort needed to bring it to completion.
For these things, and immeasurable more, we give thanks to our Lord God for the life of Floran Mast and the inspiration he has left with us on this earth until we meet again in God's glory.
What are we here for if not to help other people?